Home Of The 2022 Champions
SHOCK BUILDS TALENT. SHOCK COMPETES EVERY DAY.
We are a competitive junior high and high school age traveling club program in central illinois. Shock is located in springfield, illinois, and trains not only girls, but also boys from the area to compete against other elite teams from illinois and surrounding states.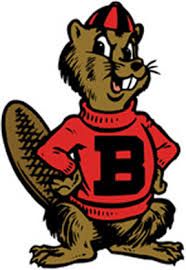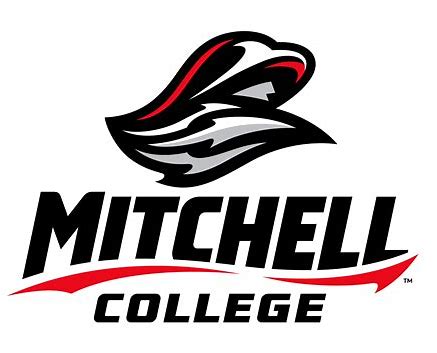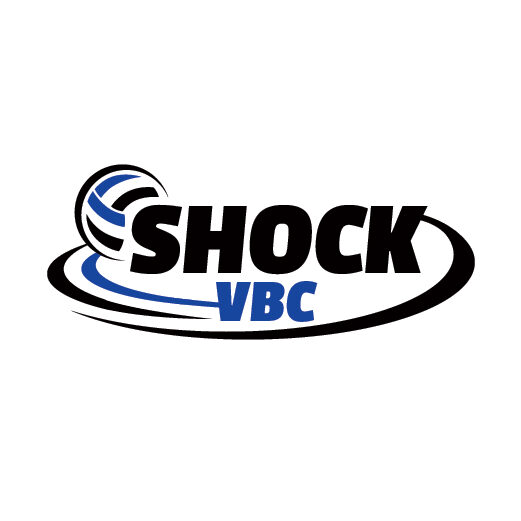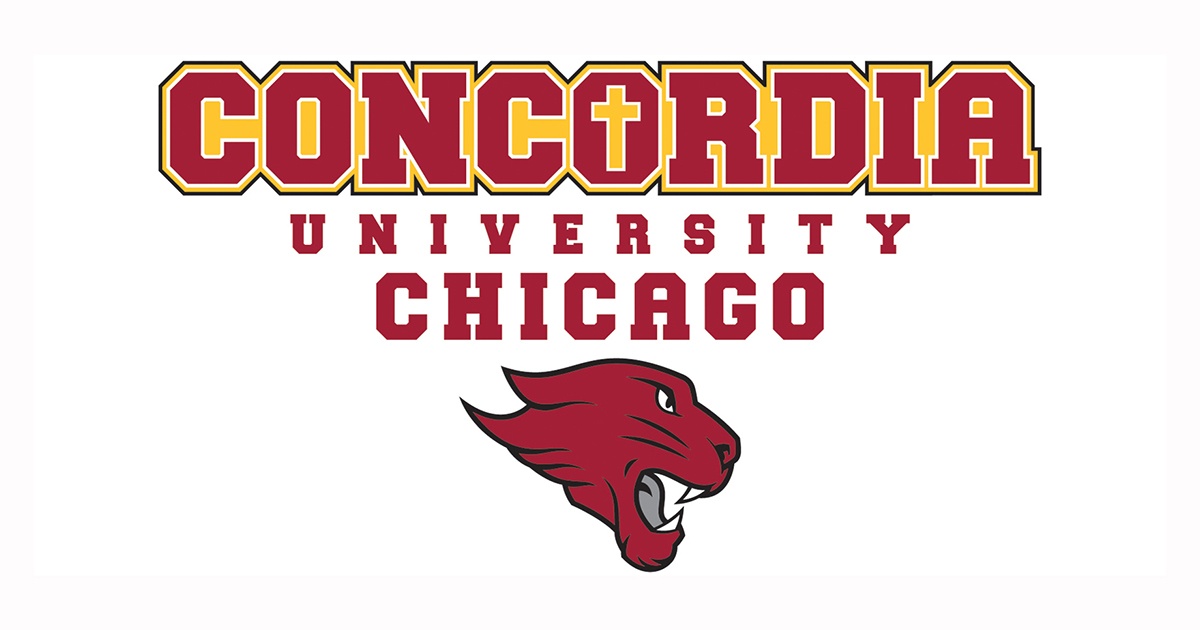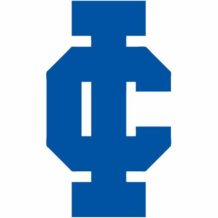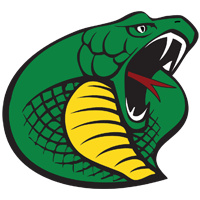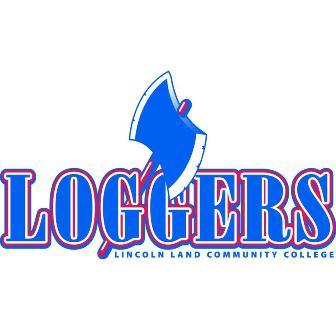 .
Lincoln Land Community College