Springfield Shock
Volleyball Club
SHOCK BUILDS TALENT. SHOCK COMPETES EVERY DAY.
We are a competitive junior high and high school age traveling club program in Central, Illinois. Shock is located in Springfield, Illinois, and trains not only girls, but also boys from the area to compete against other elite teams from Illinois and surrounding states.
About The Springfield Shock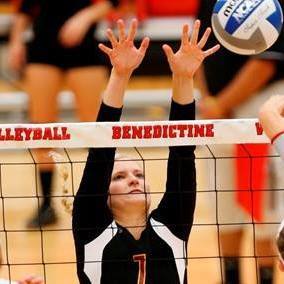 Tryouts
.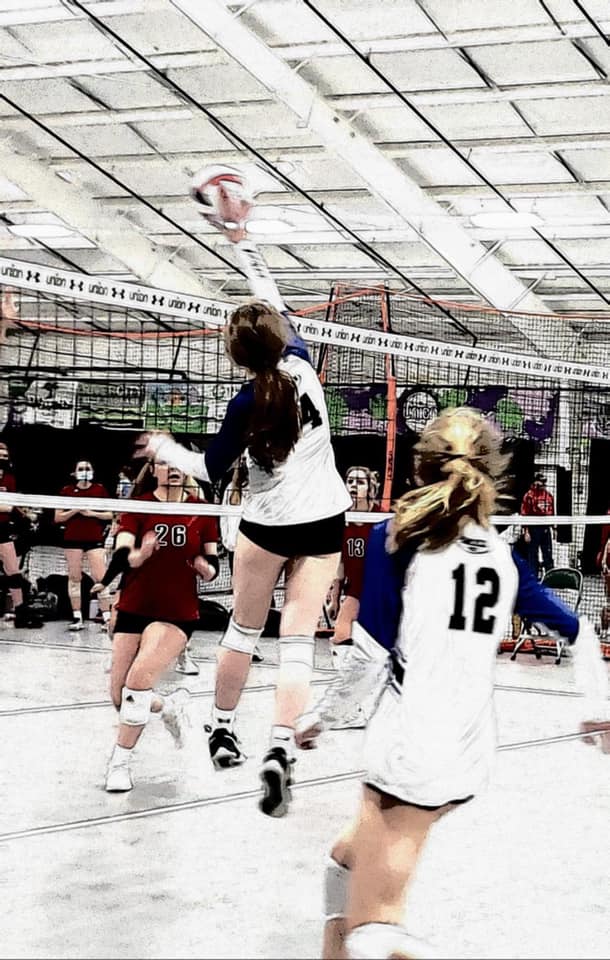 Bookings
.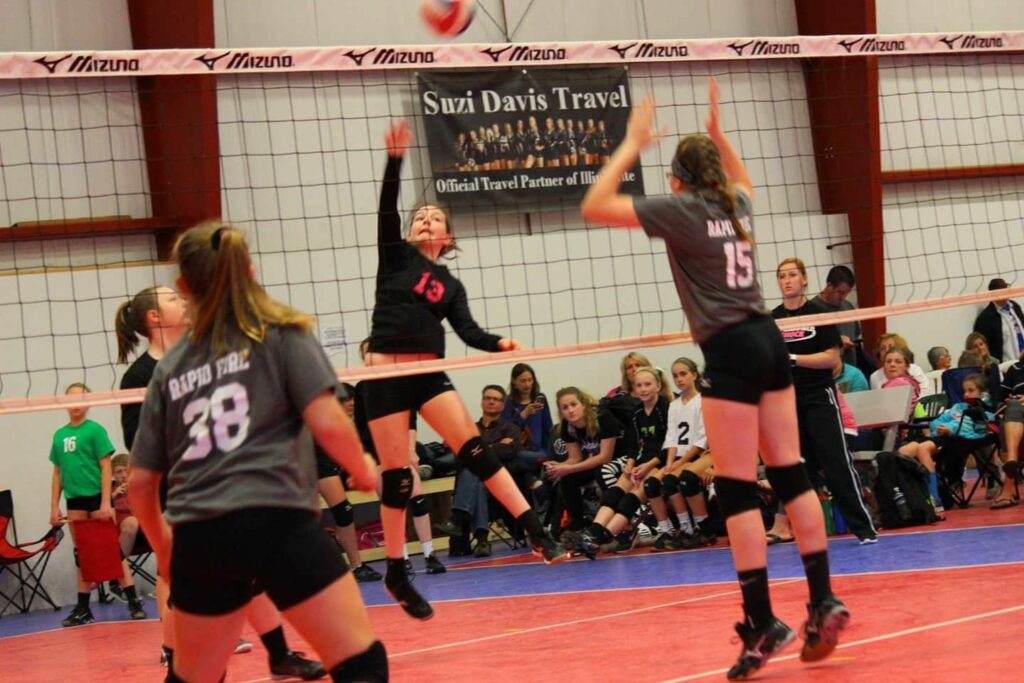 Team Store
.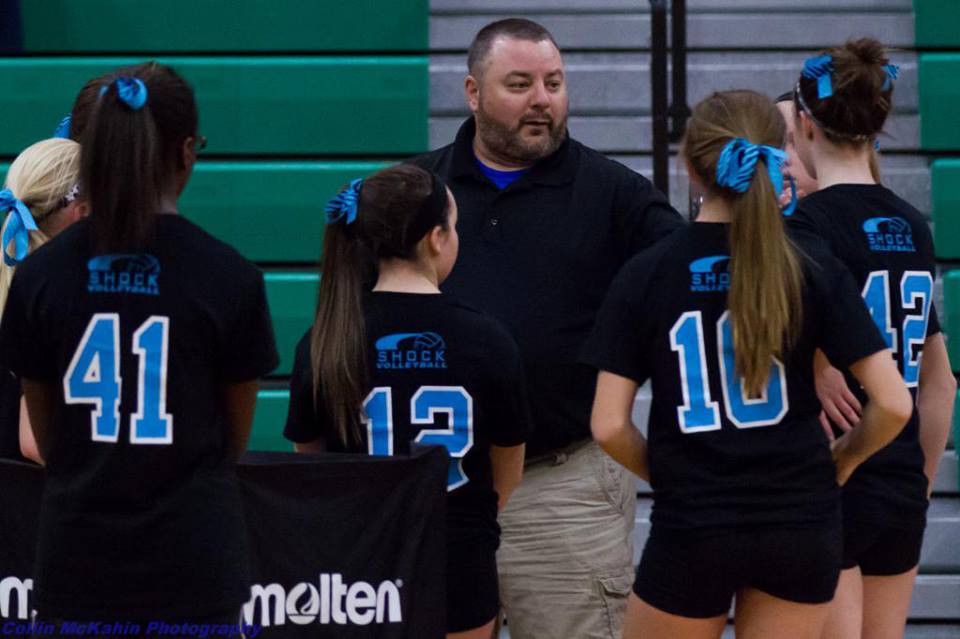 Coaching Staff
.
The 8th Street Gym
Learn More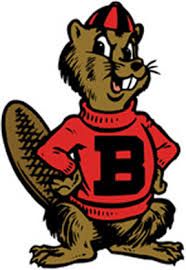 . Jordan Watts  '22
Blackburn College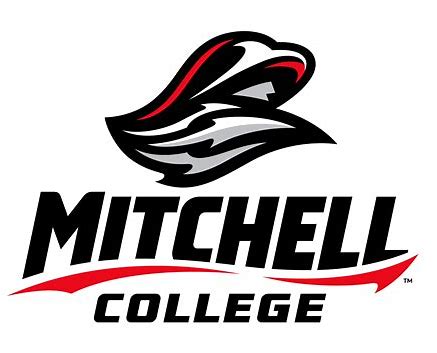 . Jenna Blankenship  '22
Mitchell College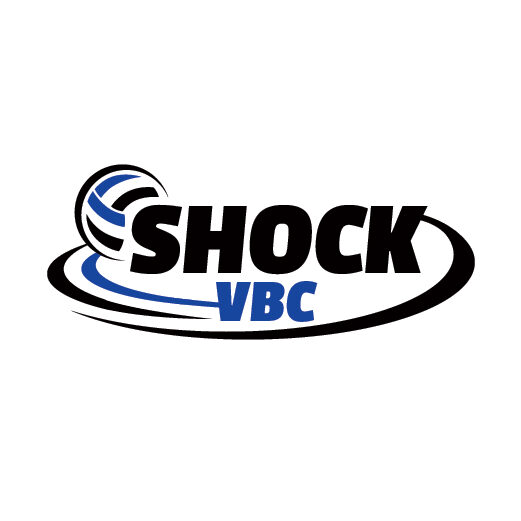 . Erin Rankin  '15
college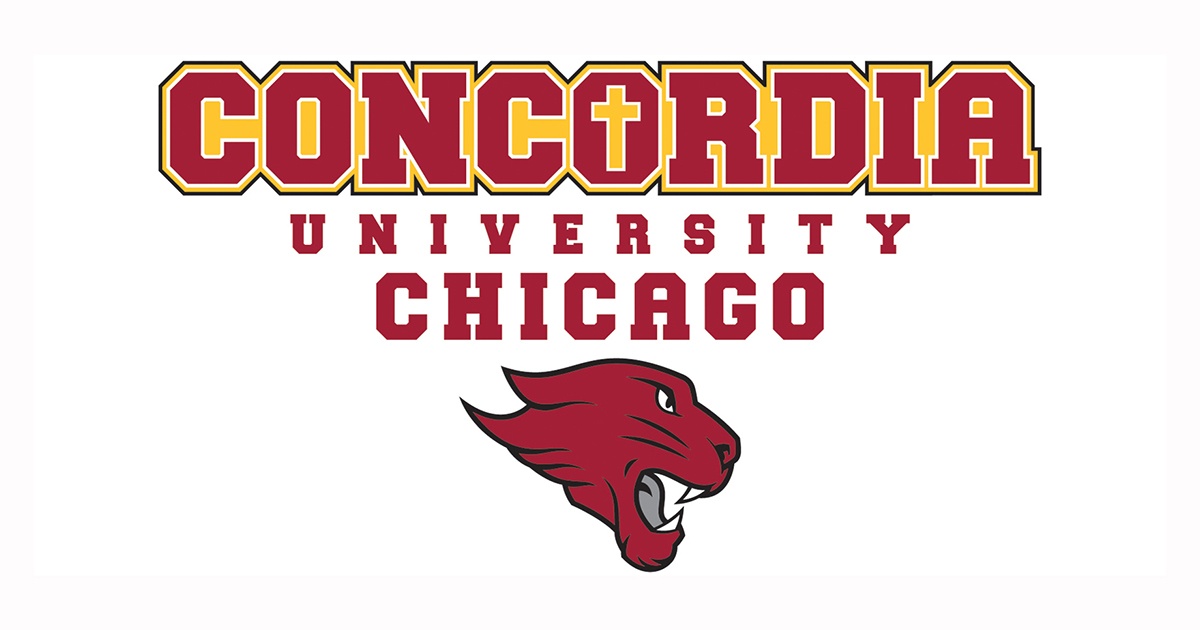 . Kristen Allen  '14
Concordia College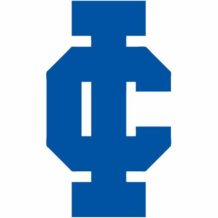 . Summer Brandis  '21
Illinois College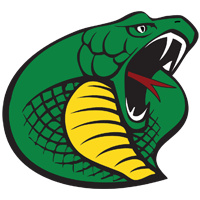 . Chloe Byrd  '22
Parkland College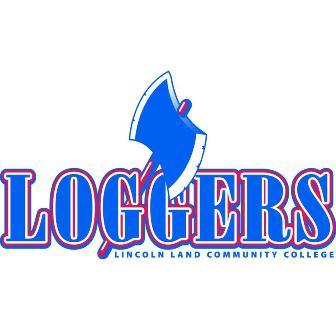 . Hannah Clayton  '22
Lincoln Land Community College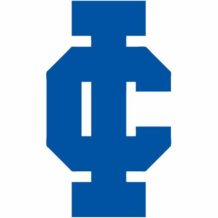 . Laura Kaiser  '21
Illinois College
Instagram
Twitter
Facebook