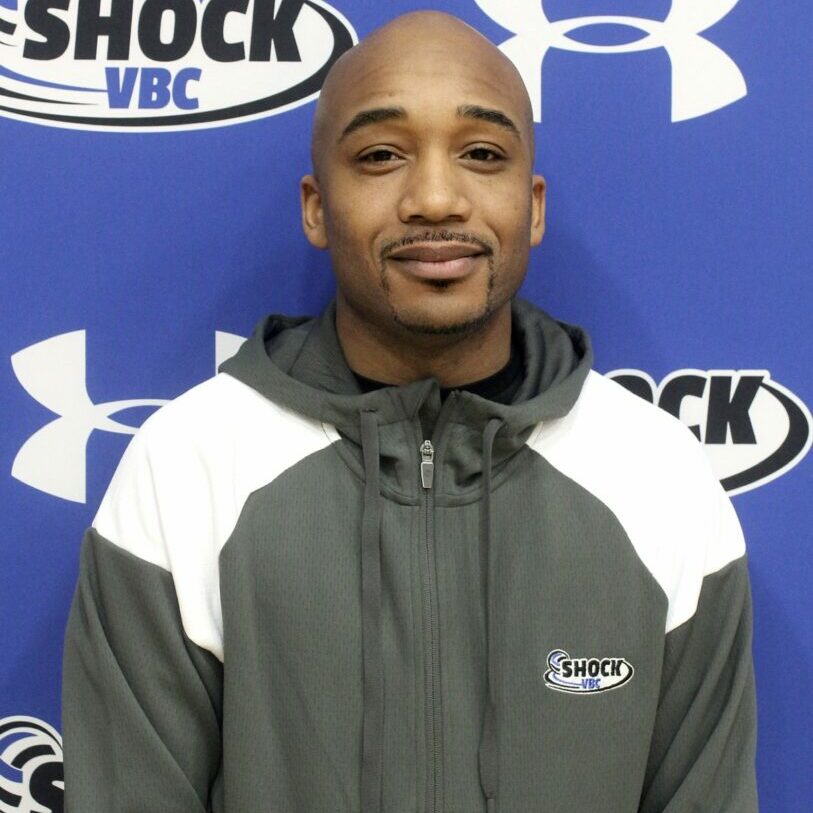 Coach Smith is entering his second season with Shock during the 2022-2023 club season.
During the 2021-2022 season, he guided Shock 15 Regional to an outstanding club season, with a 27-10 season record.
Coach Smith is the Varsity Volleyball Head Coach at Lanphier High School and the Varsity Boys Tennis Coach At Rochester High School.
Coach Smith is employed as the Director of Transportation for the Rochester School District.