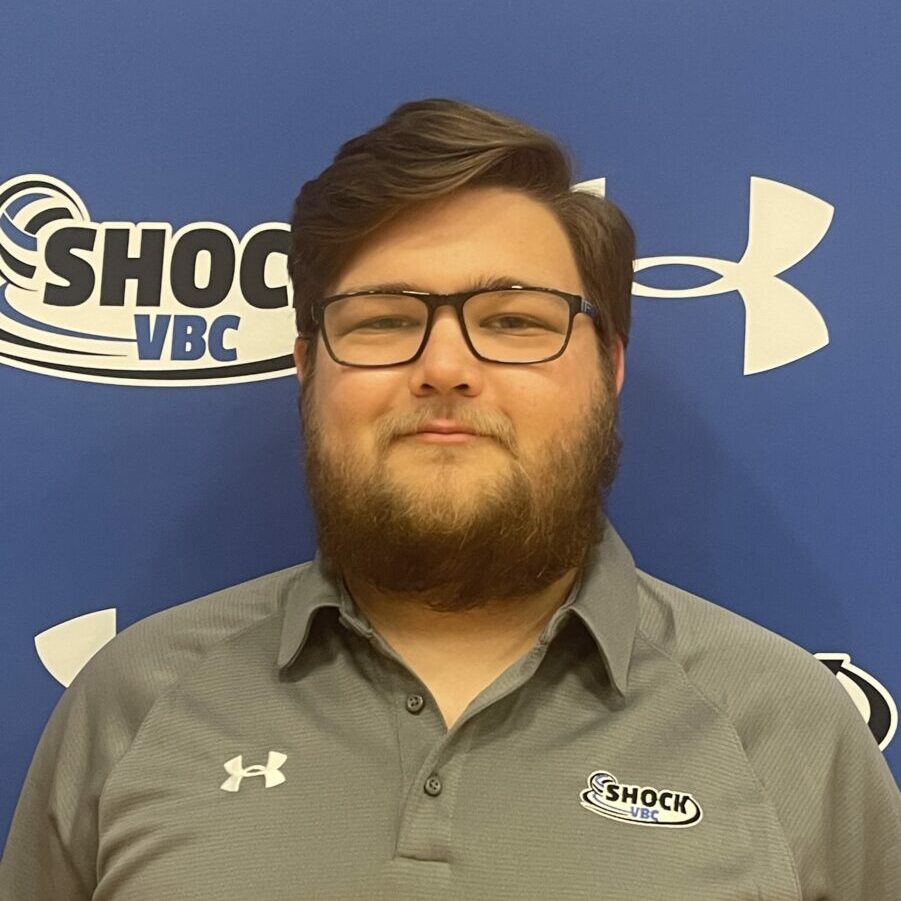 Coach Dietel enters his 3rd season with Shock during the 2022-2023 season. Coach Dietel comes to Shock after playing as an Outside Hitter at Culver Stockton College. Prior to attending Culver Stockton, Coach Dietel was a student assistant coach under Coach Katie McCulley at Springfield Lutheran High School.
Coach Dietel is also working closely with Shock to help establish a boys volleyball program.
Coach Dietel is know for his excellent training skills, and infectious personality. He is a true student of the game, and an avidly follows College and Professional volleyball.