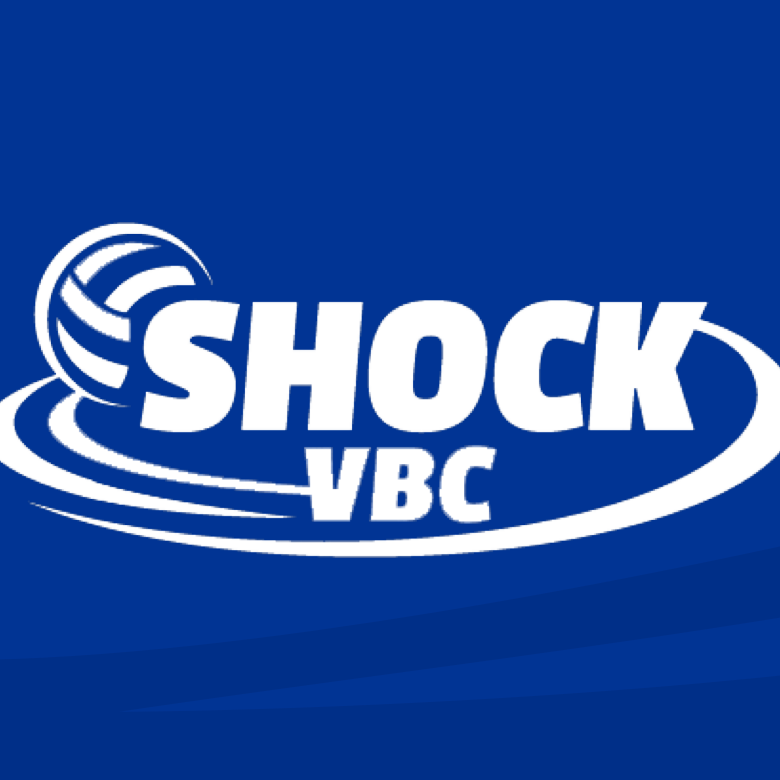 Ella is enters her first season with Shock during the 2022-2023 club season. Ella was a standout defensive player for 3 seasons at Cerro Gordo High School, before transferring to Central Illinois powerhouse Maroa-Forsyth for her senior season.
She has previously coached club at Illini United in Decatur.
Ella is currently a student at the University of Illinois Springfield.